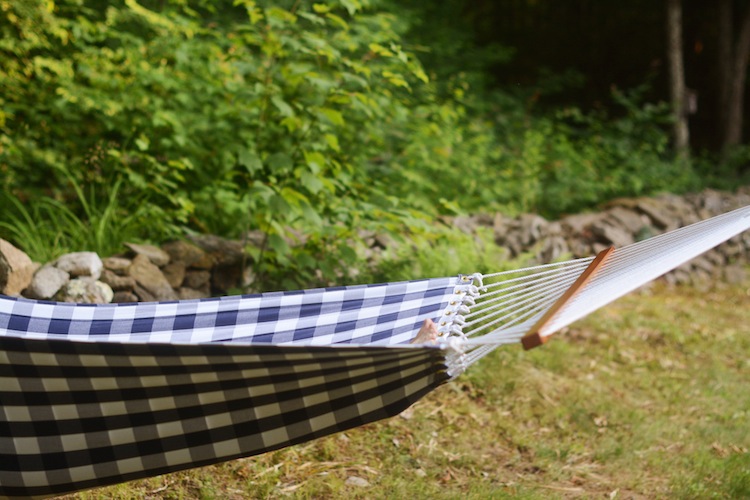 Late last Summer – before we bought the New Old Stone House – I started a series of blog posts about different rooms and the decorating decisions I had made for The Country House. I had some 'before photos' and lots of 'afters' to show you. It was my intention to post the photos once the Better Homes and Gardens Stylemaker issue came out on news stands. (In the end, my print story was only distributed by mail to their 'Better Living' audience. As far as I know, it never appeared online.)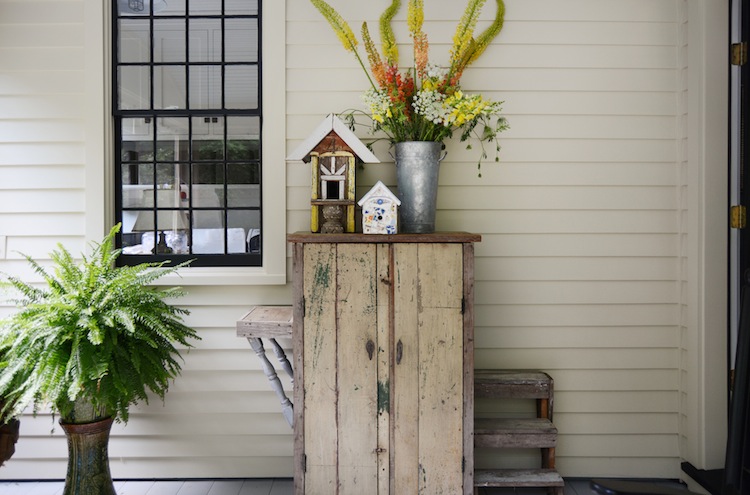 For as many photos as they took during the three day shoot at our house, there were not a ton of photos printed. Not to mention, the styling they did for the story wasn't a true reflection of my personal style – there were tons of props and textiles brought in – so there didn't seem to be a point in requesting to post them here. I did however really love the photos that Nicole took of our place. The shoot wasn't overly styled. It was just what it is like here day to day.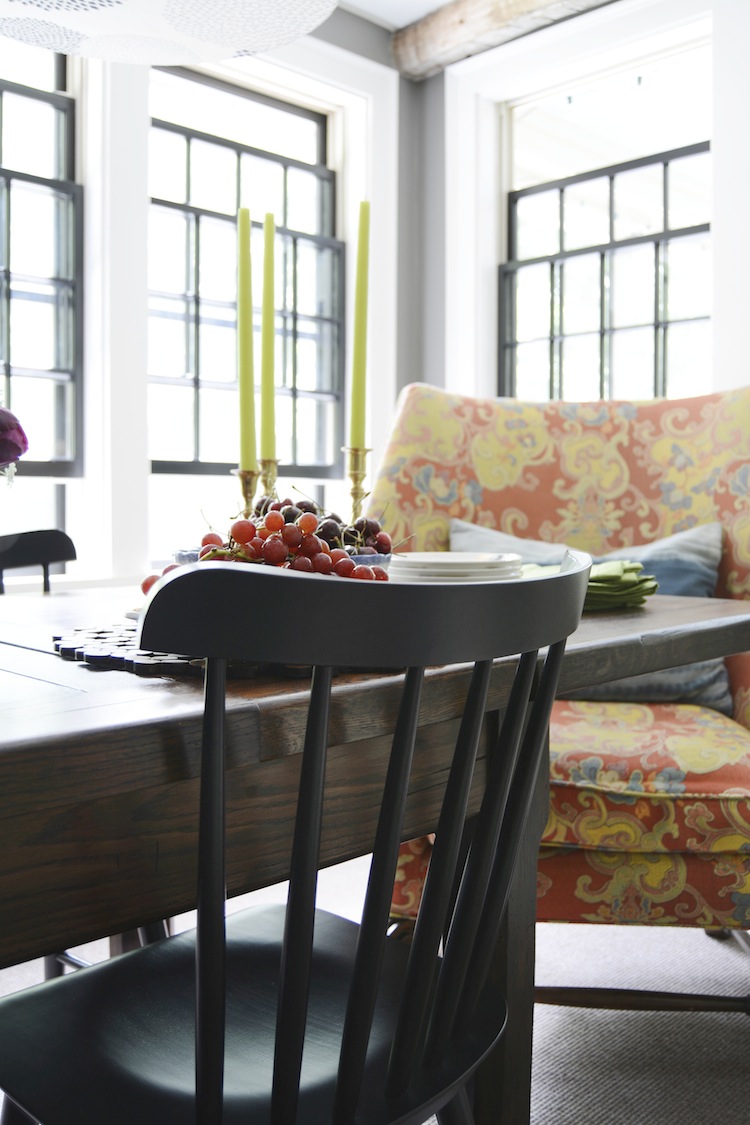 Besides, by the time the September print date rolled around we had decided to consolidate residences. The Country House was newly on the market, the Wall Street Journal House of the Day story had happened, and both Domaine Home and Sketch 42 did great tours. Truth is: it all felt a little over-exposed to me. Even I was sick of seeing our house on the internet!
Until my wordpress accidentally sent out that half-baked post about the Master Bedroom back on Father's Day, the idea of this series of posts died in my draft section. One thing has stuck with me since then: You all followed along for five years as I shared detail shots and 'teasers' of the house but I never got a chance to talk about why I made the decisions that I did.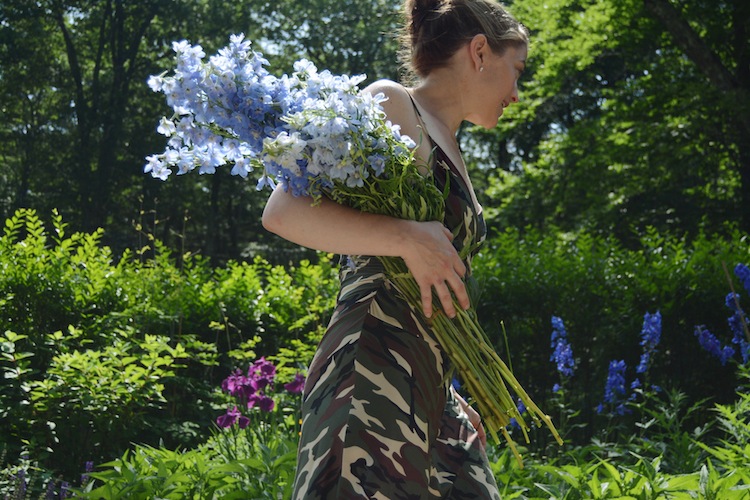 After camping at the New Old Stone House for months on end I fall in love with our little homestead again and again when I return each weekend. There are pretty little moments everywhere I look. One piece relates to the other – like a meditation – which elevates my mood. Just because we've chosen to move locations doesn't mean my thoughts on the decorating decisions I made should just be swept under the rug, does it?
I also feel like talking about the old design might help me make better decorating decisions when it comes to decorating for us in the future. Remember, I am not starting from scratch, but trying to reinvent what I have without spending too much. So that means using vintage finds and old pieces repurposed in a different space, or reupholstered and re-imagined in a different way than it was used before.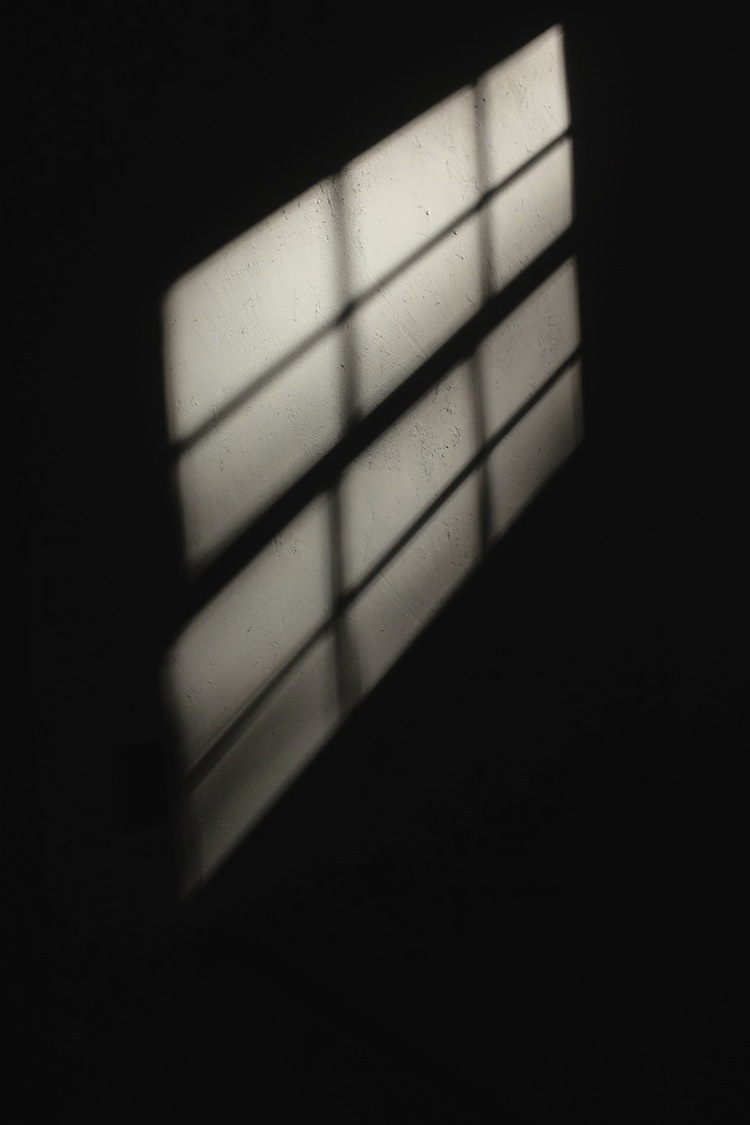 {Images in this post are by the wonderfully talented Nicole Cohen at Sketch 42}