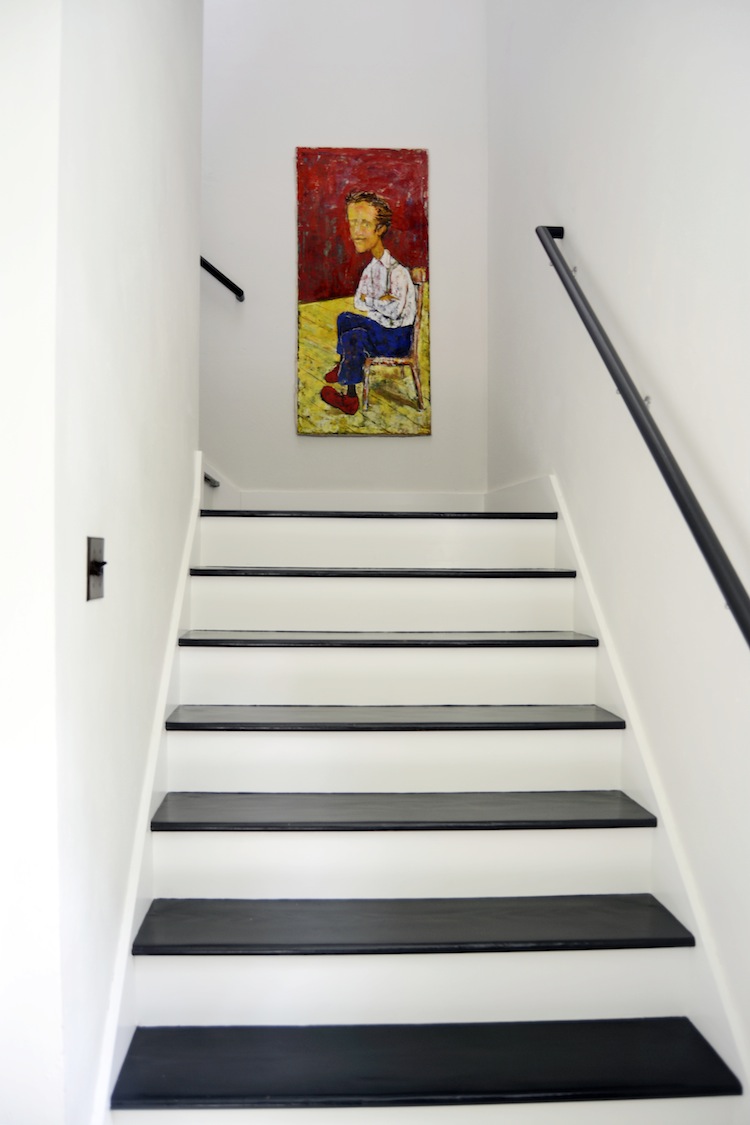 Do you remember earlier this Summer when Nicole Cohen came to visit the Country House? When she pulled into the driveway she said "I knew you lived in the country…but holy $!%# THIS is remote." We ate, drank, went antiquing, and she took some really rad photos of our house and the gardens. (It was so steamy hot that her lens kept fogging up!)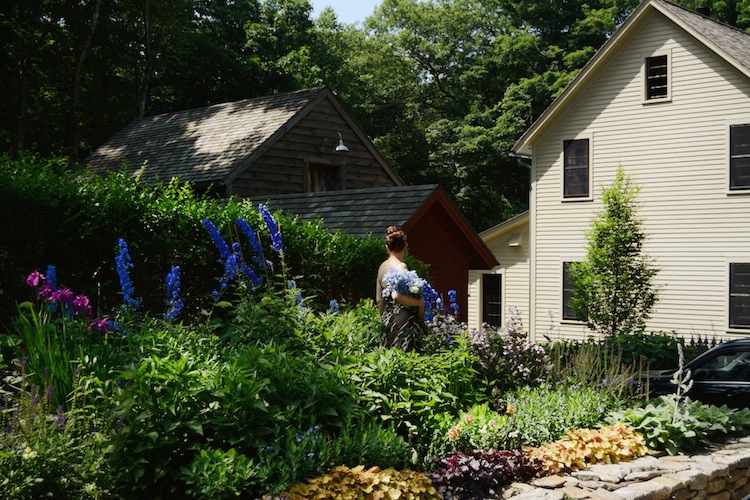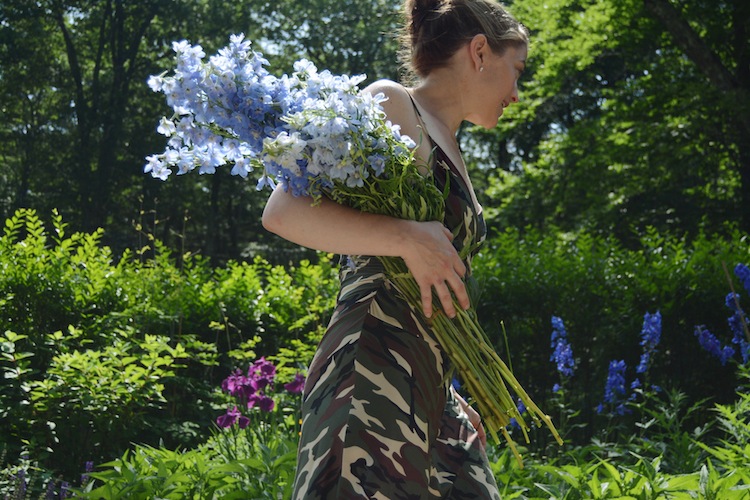 Well, here we are months later. The garden is dying back. Autumn winds are gusting the gold leaves right out of the trees. To my delight, last week I learned that Nicole had arranged a full Modern Farmhouse tour on DOMAINE. I realize it went from me sharing only obscure detail shots on ABCDdesign to the house being featured (perhaps ad nauseam?) all over the place. But once it was out there – it was out! For me, I think it is pretty cool to see how differently each photographer decided to shoot our house.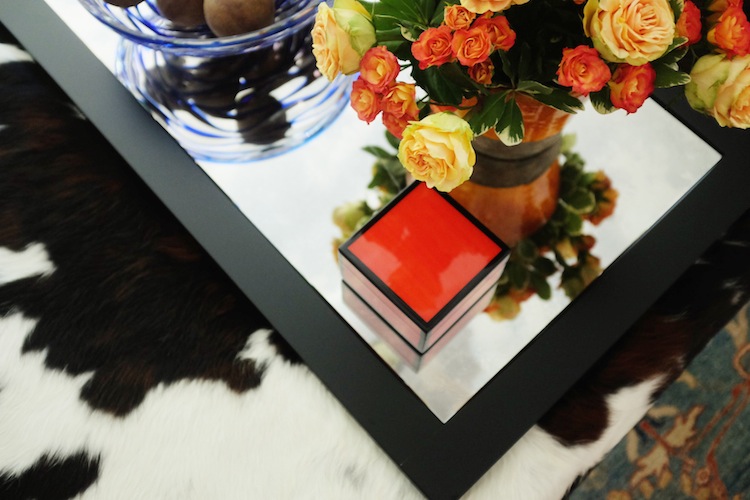 While Nicole was visiting with me she kept saying "This is my favorite house! I want to feature these photographs on my blog." And last weekend, in addition to the DOMAINE article she wrote a fantastic post on her site too. Some of the photos are the same as the DOMAINE feature, but she also posted a bunch of out-takes from our time together: ABCDDesigns Amazing Country House. I absolutely love Nicole's eye, and really enjoy her website so it is a thrill to be featured there.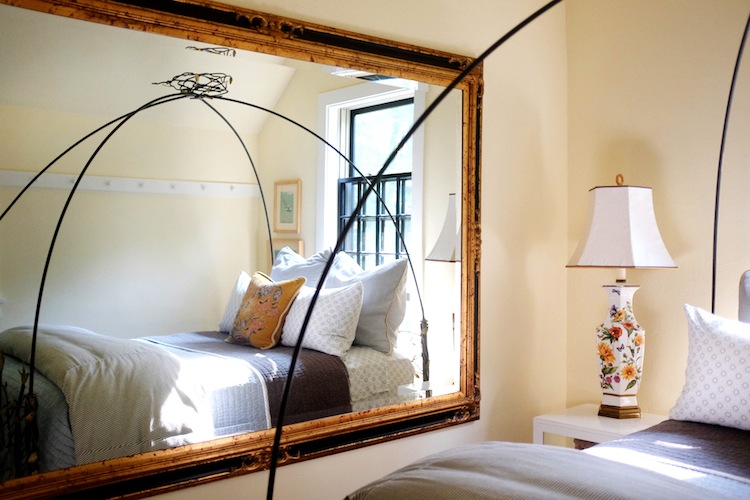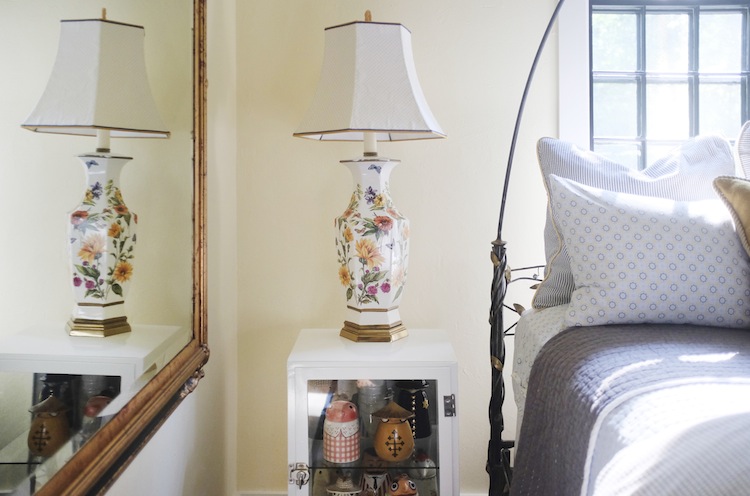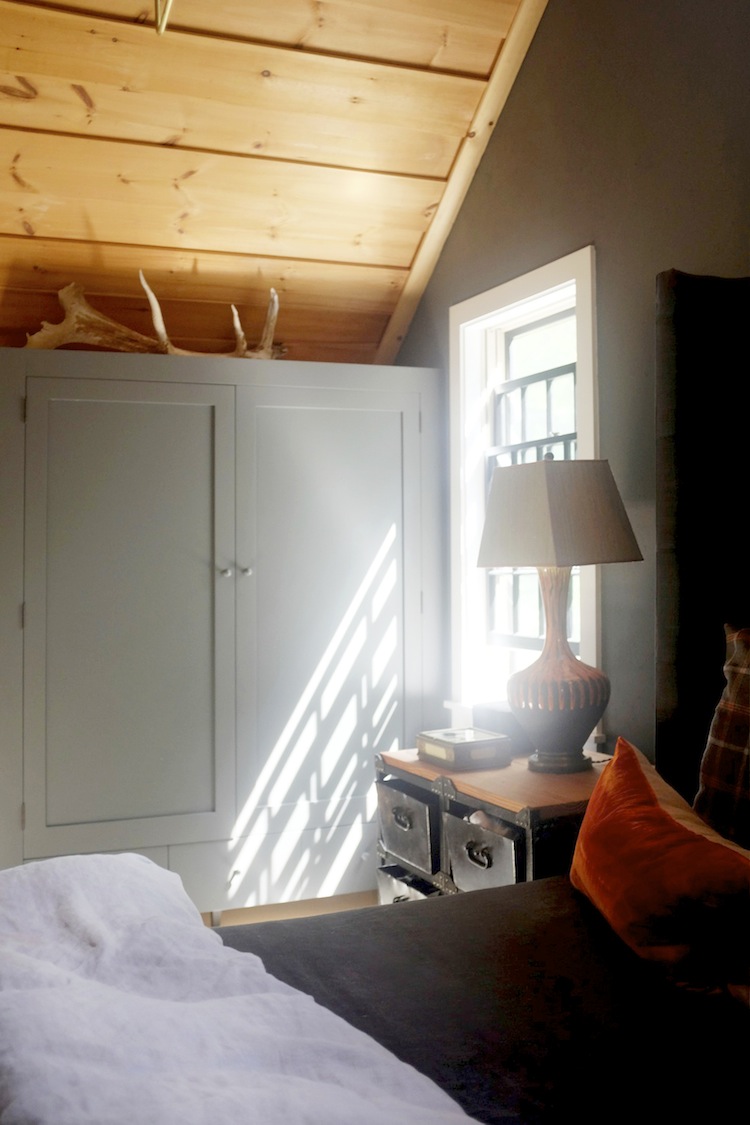 I'd say the Sketch 42 Blog images are the most true to how we live in our house. There wasn't a ton of styling going on for the photos. I loved the New England Home feature too – especially how they captured the details of a few of my collections. The thing I was most struck by: Wall Street Journal shoot was so brightly lit! The photographer referred to it as "It's real estate porn, you need to see everything." I am still trying to get my hands on the photographs from our real estate listing. I think he did a great job capturing the house too!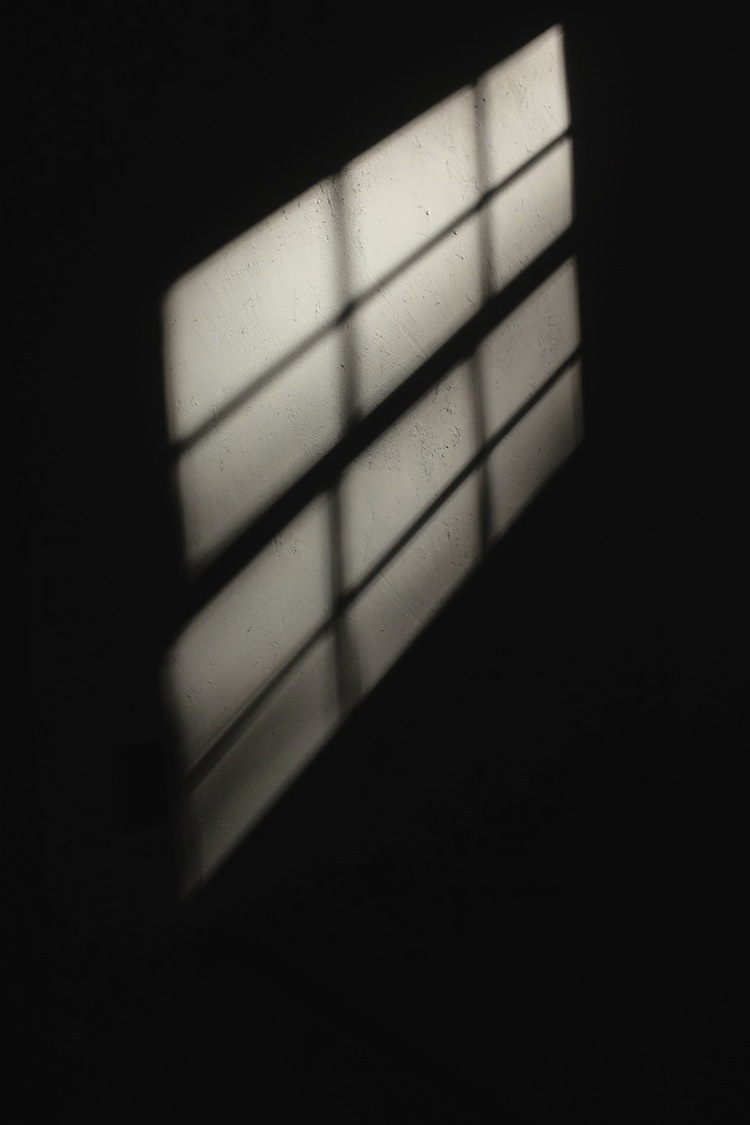 And for those of you who subscribe and may have been delivered the Better Homes and Gardens feature – while I am appreciative that they wanted to feature our home – it's likely clear after seeing these photos that our home was styled in a far more casual (and colorful way) for BHG than I would ever personally choose to live with.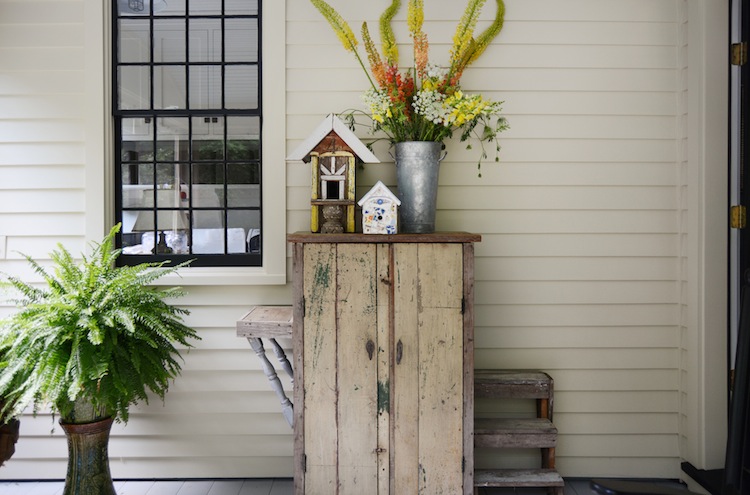 These images are by Nicole Cohen of Sketch42Blog. Please take a minute and check out the sweet feature on Sketch42Blog and then click through her post to the one she wrote for the DOMAINE house tour.